Creative Lightroom Editing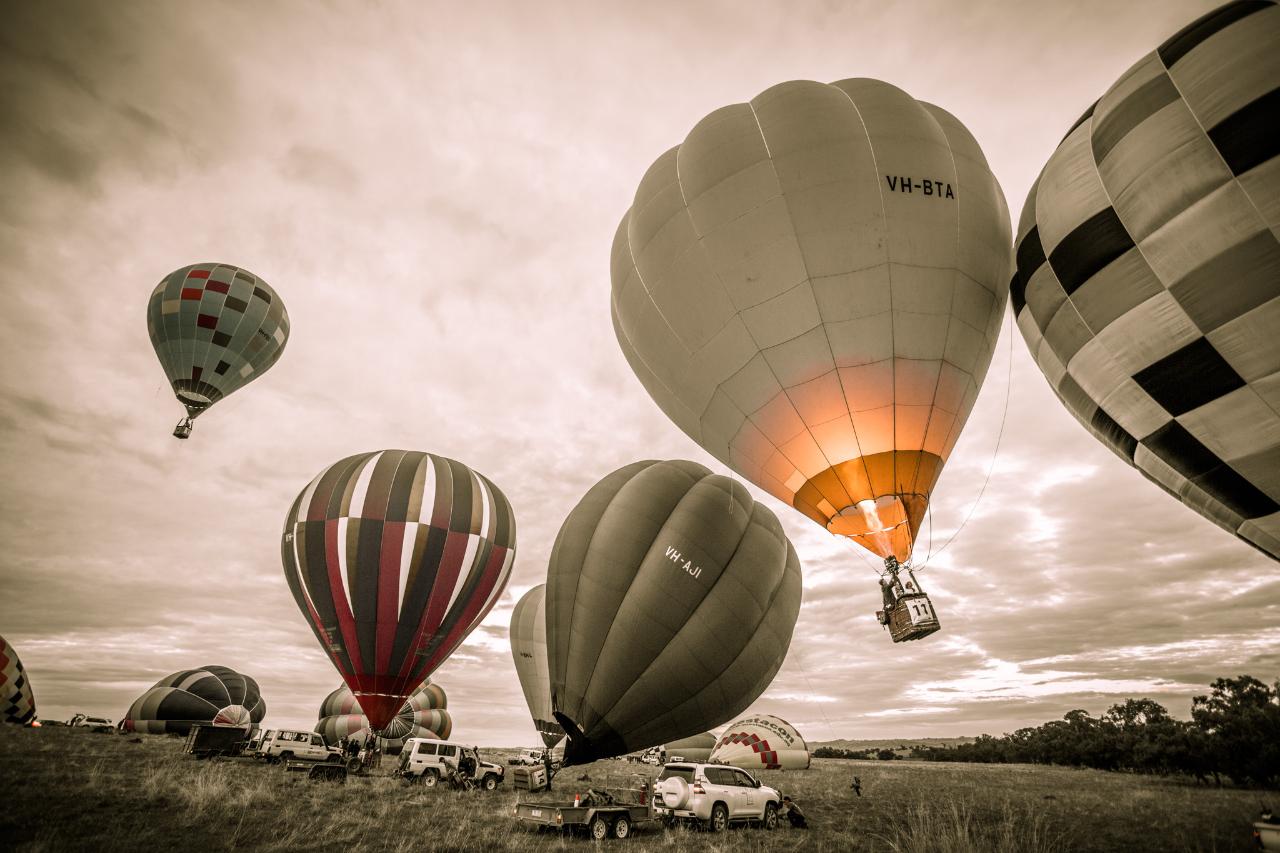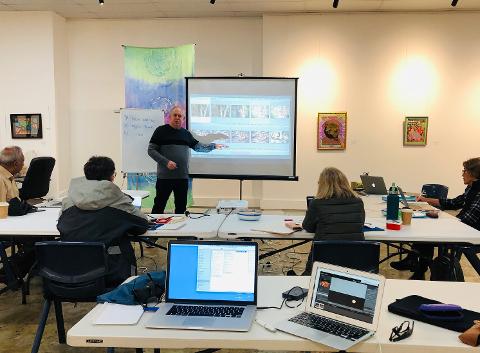 Duration: 6 Hours
Location: Sydney, NSW
DESCRIPTION
Creative Editing in Lightroom Classic
This workshop is an in-depth exploration into the Lightroom Develop Module as we cover some of the more creative photo editing tools in Lightroom Classic. We will demonstrate techniques for editing landscape & portrait images using editing presets, HDR photo merge and all of the enhanced editing tools Lightroom has on offer. You will be provided with a range of images to allow you to follow along with the tutorials, before you are offered plenty of time to try your new-found skills on your own images with our assistance.

COST: $330
WORKSHOP DETAILS:
Tutor: Brian Bird
Group Size: Min 4 / Max 8
Date: 25 Oct 2020
Time: 9.00 am for 3.30
Please arrive at 9am to setup and get organised for a 9.30am start. Location: Boomalli Art Gallery 55-57 Flood St Street Leichhardt.
Parking: There is plenty of all day free parking available in surrounding streets or in Market Town shopping Centre across the road.
WORKSHOP OVERVIEW:
This all day workshop is focused on using the 'Develop' module of Lightroom. We will overview the Lightroom catalog and structure of Lightroom.
The aim of this workshop is to develop a creative understanding of your tools and how to use them to create outstanding ready for print images.
YOUR TUTOR
Brian is an avid photographer who enjoys sharing his knowledge and experience with others.
With 17 years of corporate experience in IT, Brian coupled with his extensive knowledge of photography is the ultimate mentor, and trainer , in both the classroom or photo workshop.
WHAT'S COVERED

- Creative Editing Tools
- Local Editing with the Adjustment brush
- Mastering the Graduated filter
- Controlling colours with the HSL Panel
- Speeding up your editing workflow with batch editing
- Basic Tone Curve adjustments
- Transform panel
- spot removal
- Spilt toning
- Panorama
- High Dynamic Range
- Advanced adjustments overview
- special effects
Setting up Lightroom mobile
BRING ALONG SOME IMAGES
In the second half of the session, you will have the opportunity to spend editing one of your images. Using the features you've learned earlier, you will to breathe new life into your favourite shots.

All workshops include a mixture of theory, demonstrations and hands-on activities. A detailed description of course notes are sent out as part of the workshop. You are welcomed to use your own RAW photos or we can supply you with a broad assortment of practice photos. Bring your laptop and a functional copy of Adobe Lightroom and get ready to bring your images to life!
PREREQUISITES
A working version of Lightroom already installed on your own laptop (a one-month trial version of Lightroom is available from Adobe). We will provide you with images to work on in the course though you are welcome to bring your own.
This workshop is for photographers that have a basic knowledge of Lightroom or who have completed the Lightroom Fundamentals workshop.
Whilst the tutor is happy to assist with most procesing related questions, he will not be able to troubleshoot individual laptop issues.
WHAT TO BRING

• Laptop or desktop computer with the latest Adobe Lightroom software (you can download a demo of the latest update, which will work for one month) A mouse is highly recommended for image editing.
• It is your responsibility to turn up with a working version of Lightroom CC/Lightroom 6 installed on your computer (please check before arriving)
• Files of some images you would like to work on
WHAT'S INCLUDED?
• Small groups limited to 6 participants
• Notes
WHAT'S NOT INCLUDED
Lunch and any snacks you might need.
OTHER WORKSHOPS OFFERED BY THE APERTURE CLUB:
The Aperture Club believes in learning through doing and have designed our workshops to progress your skills one step at a time.
We look forward to welcoming you on our Lightroom workshop very soon.
Best regards
Sharon 0411 370 577
Email: info@theapertureclub.com.au