Private Tuition Lightroom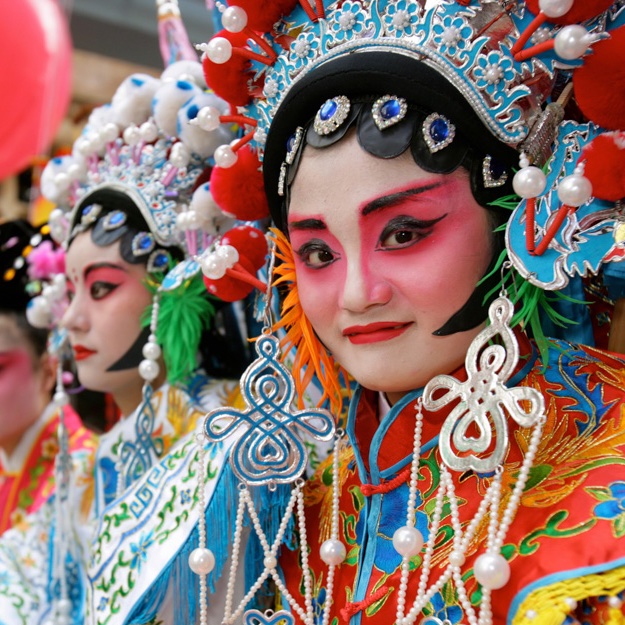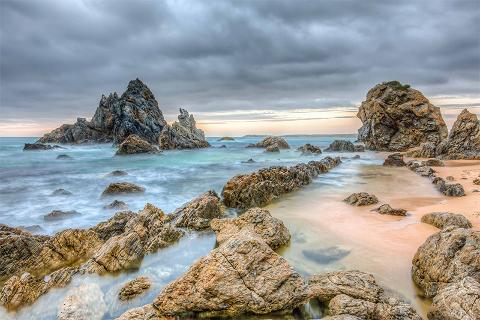 DESCRIPTION
Lightroom Photo Editing

Lightroom is a powerful tool, which enables beginners, amateurs and photographers to extend the scope of their photographs. Learning the full potential of this powerful tool can take time. This workshop is all about getting results. This workshop is tailor made to focus on your needs with the LIghtroom program. Whether you are a beginner or more advanced Light room user that wants to learn how to integrate this program with photo shop or develop a sounder knowledge of its inner workings then this 2 hr private tuition is for you.. you will receive a hands-on understanding of how to create new versions of your photograph using Lightroom. It is suitable for photographers who want to feel the power of Lightroom.
DATES: When your available.
COST: $150 per hour (2 hr min) + GST
WORKSHOP DETAILS:
Group Size: 1 - If you want a second person to attend with you please add on 50% of total cost but both people need to be at the same stage of learning.
Date: When booking add a preferred time and date and will check the tutor's availability. Otherwise please call Sharon when booked to discuss dates.
Time: Private Tuition is based on a minimum 2 hr booking. If you prefer a longer session then 2 hrs then please add per hr $140.
Location: Good news we will come to you if your location is easily accessable from Sydney CBD. Otherwise we will discuss alternative locations.
WORKSHOP OVERVIEW:
If you are new to Lightroom, this 2 hour workshop can focus on using the 'Develop' module of Lightroom, the Lightroom catalog and structure of Lightroom.
For more advanced Lightroom users we can address your particular needs.
The aim of this workshop is to get results.
WHAT CAN BE COVERED

- Overview of the Lightroom Develop Module
- Reading the Histogram
- Crop, Straighten & Aspect Ratio
- White balance
- Tones & Exposure
- Basic Tone Curve adjustments
- Clarity,
- Vibrance & Saturation
- Sharpening & Noise Reduction
- Spot removal
- Cloning & Healing
- Advanced adjustments overview
PREREQUISITES
A working version of Lightroom CC / Lightroom 6 already installed on your own laptop (a one-month trial version of Lightroom is available from Adobe). We will provide you with images to work on in the course though you are welcome to bring your own.
WHAT TO BRING

• Laptop or desktop computer with the latest Adobe Lightroom software (you can download a demo of the latest update, which will work for one month) A mouse is highly recommended for image editing.
• It is your responsibility to have a working version of Lightroom CC/Lightroom 6 installed on your computer (please check before arriving)
• Files of some images you would like to work on
WHAT'S INCLUDED?
• Notes
OTHER WORKSHOPS OFFERED BY THE APERTURE CLUB:
The Aperture Club believes in learning through doing and have designed our workshops to progress your skills one step at a time. This is a list of other photography workshop, events and tours offered by The Aperture Club.
• Camera Essentials (4 hours)
• Master Manual Mode (4 hours)
• Focus on Flash (4 hours)
• Fundamentals of Photography Course (12 hours over 3 weeks)
• The Portrait Exposed (5 hours)
• Street Photography: The Poetic Witness (5 hours)
• Street Photography: The Urban Observer (5 hours)
• Discover Sydney Photo Safari (4 hours)
We look forward to welcoming you on our photography workshop very soon.
The Aperture Club Team
Contacts:
Sharon 0411 370 577 and
Email: sharon@theapertureclub.com.au