The Art of Macro Photography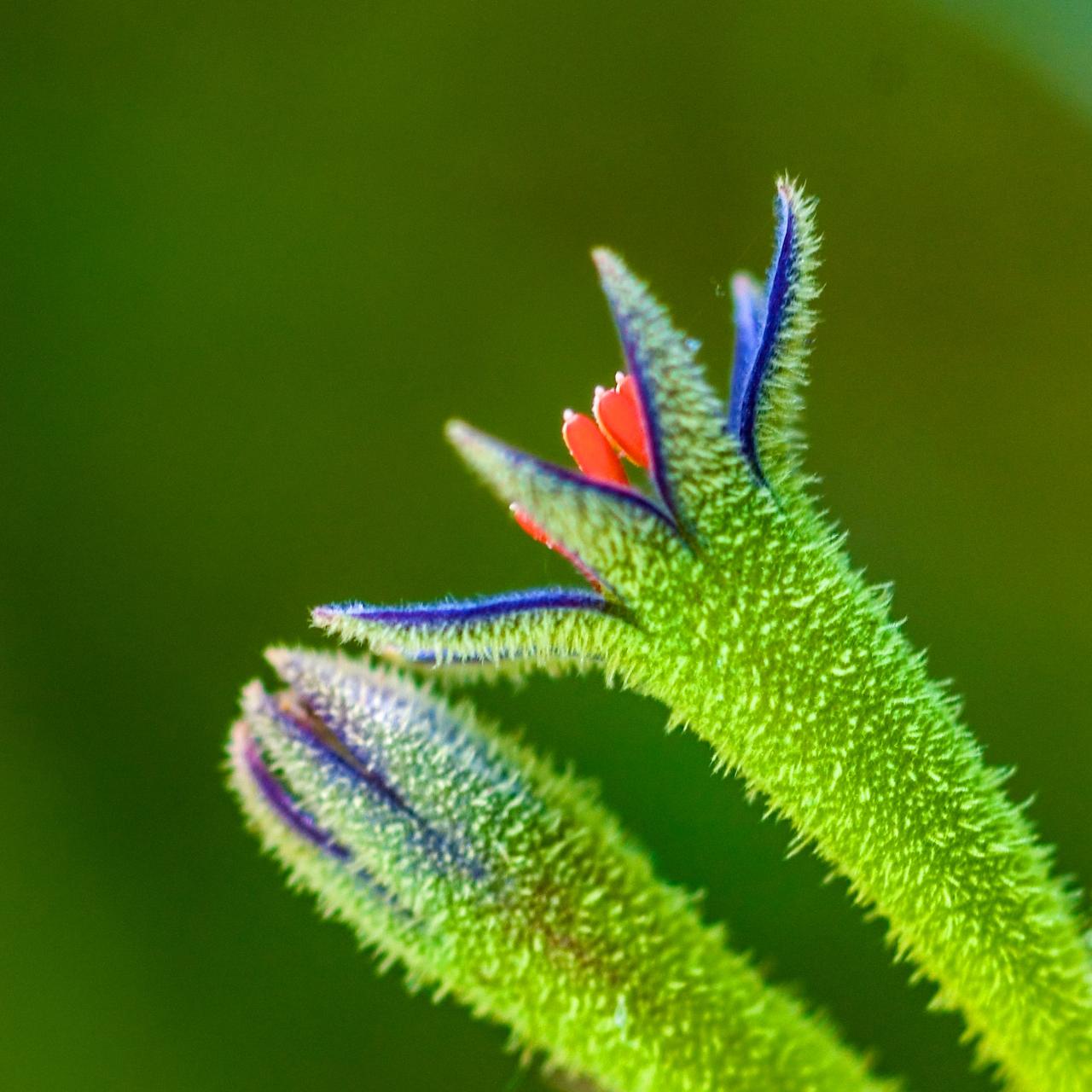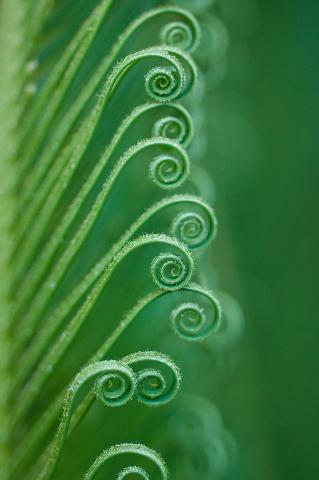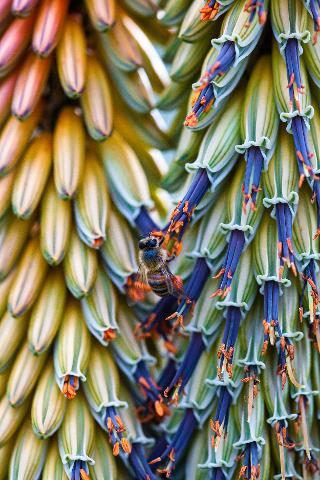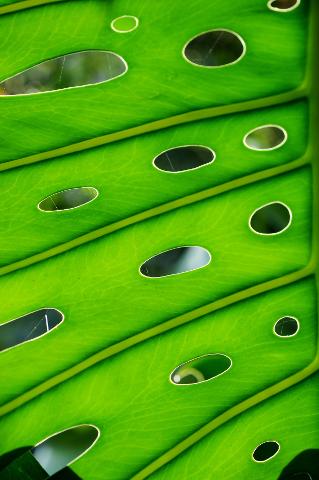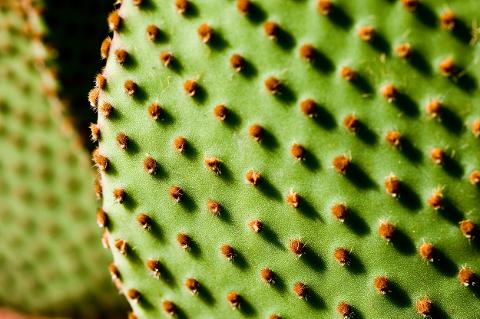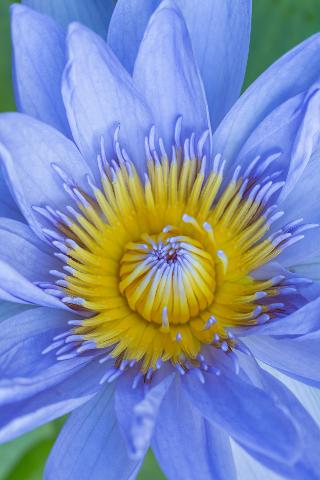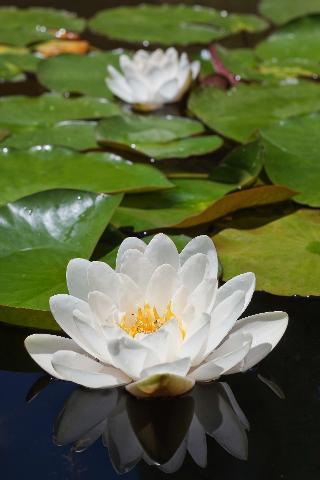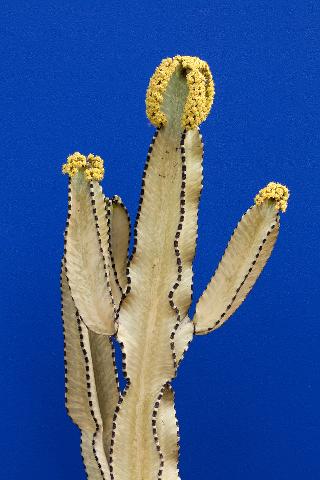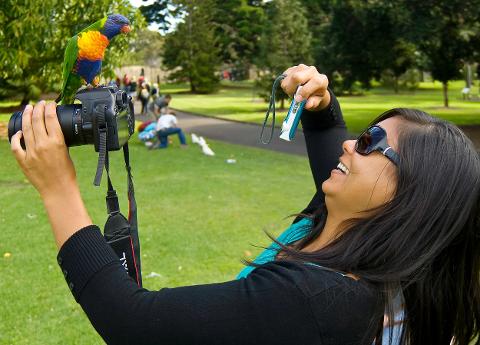 Looking through a macro lens brings you up close to a whole new world of colours, textures and shapes. The canvas is limitless as we focus on techniques that help you create and frame visual compositions through macro and close up photography.
Our tutor Brent Wilson is an expert in the field of horticultural photography, working for years at Consolidated Press, House & Garden and alongside Don Burke from Burke's Backyard on the magazine and television series. Brent has a field of knowledge on capturing the macro world ranging from insects to plants and and other hidden secrets. If your interest is capturing unique and beautiful images of our hidden world please join us on a journey that will open your eyes and mind to creatures and life both great and small.
The emphasis of this workshop is on how to use your macro and close up lens and understand the power of light and its important role in capturing and altering depth of field within a very small window of this micro world.
We explore how light effects the colour, texture and definition of our subject. We'll be looking for unusual angles and leading lines, natural framing and how to problem solve harsh sunlight and shadows.
How you approach composition and your point of interest, along with some specific camera techniques makes the process of producing some inspiring and remarkable images all the more achievable.
Whether you are beginning your journey with macro or want to gain further knowledge in this area, The Art of Macro
and Brent's mentorship will motivate and inspire you to a new level.
WORKSHOP FORMAT
What does the Workshop cover?
The quality of light and how to use it to your advantage
Composition - where to place the subject and its relationship to the background
Getting creative - looking for unusual angles and leading lines
Macro photography - getting up close
Natural framing and how to deal with harsh sunlight and shadows
Types of macro equipment
Tutors: A professional photographer and a photographer's assistant (depending on group size)
Class size: Minimum four; maximum 10
Time: 1pm - 5pm 1pm - 5pm or
2pm - 6pm May - Sept (Daylight Saving)

Please arrive 15 minutes before the workshop commences to ensure we start on time
Meeting point: Steps of the Art Gallery of NSW
What should I bring?
A digital SLR camera or compact camera with manual settings and a built in flash.

A cleaning cloth
At least one extra memory card
At least one spare set of batteries - make sure they are fully charged
Your camera manual
Camera bag
Water bottle and snacks
FURTHER INFORMATION
Detailed Aperture Club course notes will be emailed to you on completion of each workshop.
Camera kits are available for $75 per workshop if you would like to experiment using a professional DSLR camera. Kits include a camera, lens and other equipment (flash/tripod) appropriate to the particular tutorial. Kits are limited, so make sure you reserve one when you confirm your workshop.
Weather:
If it looks as if the weather will be unsuitable on the day, we'll contact you early in the morning. In the event of cancellation, you can select an alternative workshop date.
We look forward to seeing you soon.
Sharon and The Aperture Club Team
Sharon Hickey: 0411 370577
Email: sharon@theapertureclub.com.au