Lightroom Fundamentals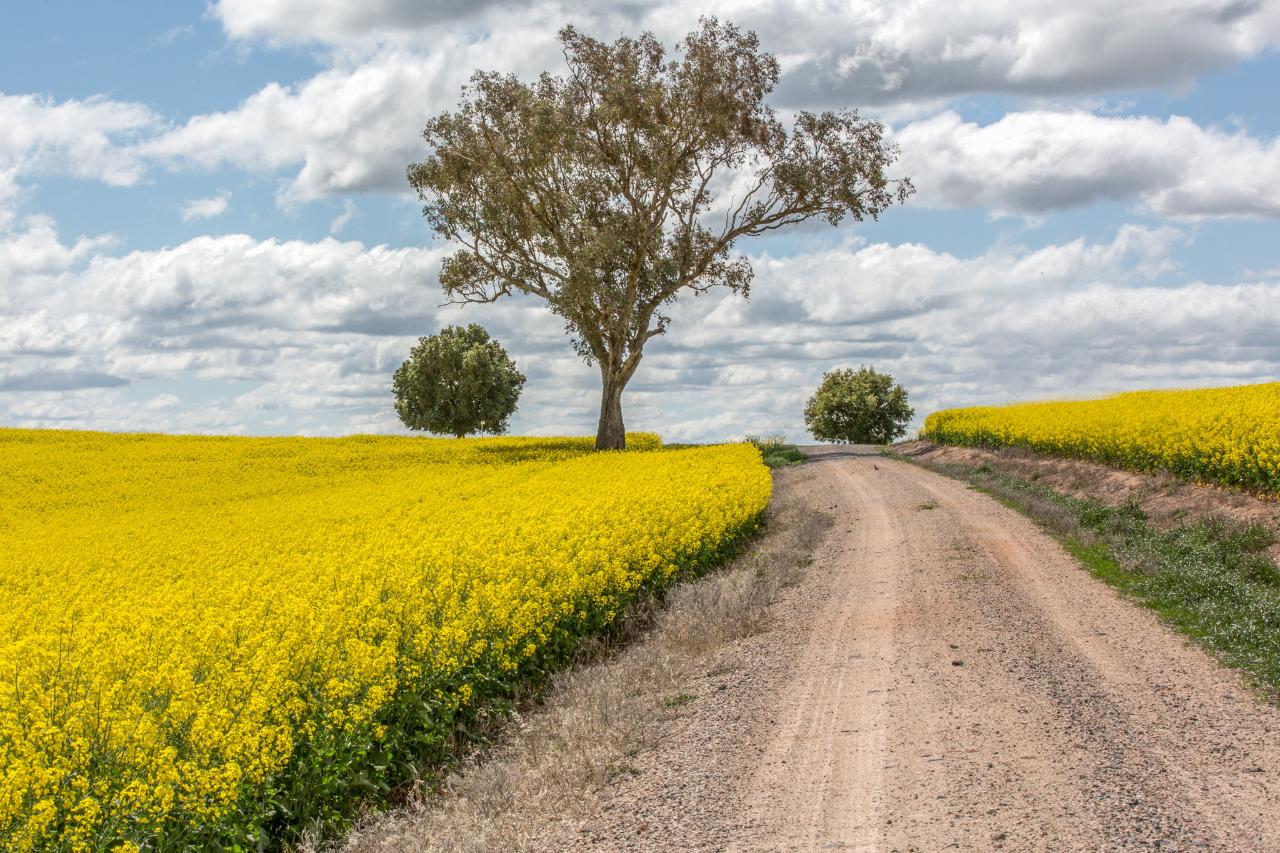 Duration: 6 Hours
Location: Leichhardt, NSW
DESCRIPTION
Lightroom Fundamentals
This 6-hour workshop is focused on the structure of Lightroom as well as the process of using it efficiently. Unpacking Lightroom in a logical way, you will get a clear insight into the process necessary to use lightroom efficiently and productively.

DATE: 4 October 2020
COST: $330
WORKSHOP DETAILS:
Tutor: Brian Bird
Group Size: Min 4 / Max 6
Date: 4 October 2020
Time: 9.30 am to 3.30 pm
(6 hours, including tea breaks + half hour lunch)
Please arrive 15 minutes before the workshop commences to ensure we start on time.
Location: Boomali Art Galleryl 55 Flood street, Leichhardt
WORKSHOP OVERVIEW
Adobe Lightroom Classic is a powerful Photo Management tool that makes digital photography easier and more creative. Learn the fundamentals of Lightroom Classic in our practical one day workshop that provides you with a basic overview of Adobe Lightroom along with tips and guidelines to improve your entire digital image workflow. We will take you through the steps of applying the most common photographic edits that will make your images pop and come to life. There will even be plenty of time to process & edit some of your own images.
Lightroom is the quintessential tool for digital photography and it's proving to be an integral piece of software for all levels of photographers. It has a very clear place in photographer's workflow and can help you inject the x-factor to enhance your captures.
At the end of this workshop your confidence and ability will allow you to revisit all your photography and rework them into completely new images.
You will be coached by our Lightroom wizard Brian Bird in understanding how to maximise your use of this powerful Adobe product.
WHATS COVERED
- Overview of Lightroom
- Introduction to the Library Module
- The Lightroom Catalogue
-The Lightroom Interface
- Importance of shooting RAW
- Importing your images
- Organising and sorting images
- Back-up and Asset Management tips
- Introduction to the Develop Module
- Reading the histogram
- Understanding the develop modules and tools
- How to export correctly
- Global Image Editing
- Local Image Editing
- Special Editing Effects
- Exporting Basics
All workshops include a mixture of theory, demonstrations and hands-on activities. You will be provided with comprehensive course notes, You are welcomed to use your own RAW photos or we can supply you with a broad assortment of practice photos. Bring your laptop and a functional copy of Adobe Lightroom and get ready to bring your images to life!

PREREQUISITES
A working version of Lightroom already installed on your own laptop. We will provide you with images to work on in the course though you are welcome to bring your own.
Students must have a fundamental understanding of the laptop they are bringing along. Whilst the instructor is happy to assist with post processing related questions, he will not be trouble shooting laptop issues.
WHAT TO BRING
• Laptop or desktop computer with the latest Adobe Lightroom software (you can download a demo of the latest update, which will work for one month)
* A mouse is highly recommended for image editing.
* Please bring your own power supply - also a notebook might be helpful.
• It is your responsibility to turn up with a working version of Lightroom installed on your computer (please check before arriving)
• Files of some images you would like to work on
WHAT'S INCLUDED?
• Tea, coffee and snacks
• Small groups limited to 6 participants
• Notes
WHAT'S NOT INCLUDED
Lunch - This can be purchased at the hotel or there are many cafes close by.
OTHER WORKSHOPS OFFERED BY THE APERTURE CLUB:
The Aperture Club believes in learning through doing and have designed our workshops to progress your skills one step at a time.
After completing Lightroom Fundamentals you can partake in Creative Lightroom Editing on 30 May 2020. See separate listing.
We look forward to welcoming you on our photography workshop very soon.
The Aperture Club Team
Contacts:
Sharon 0411 370 577 and
Email: info@theapertureclub.com.au