Fundamentals of Photography, Sydney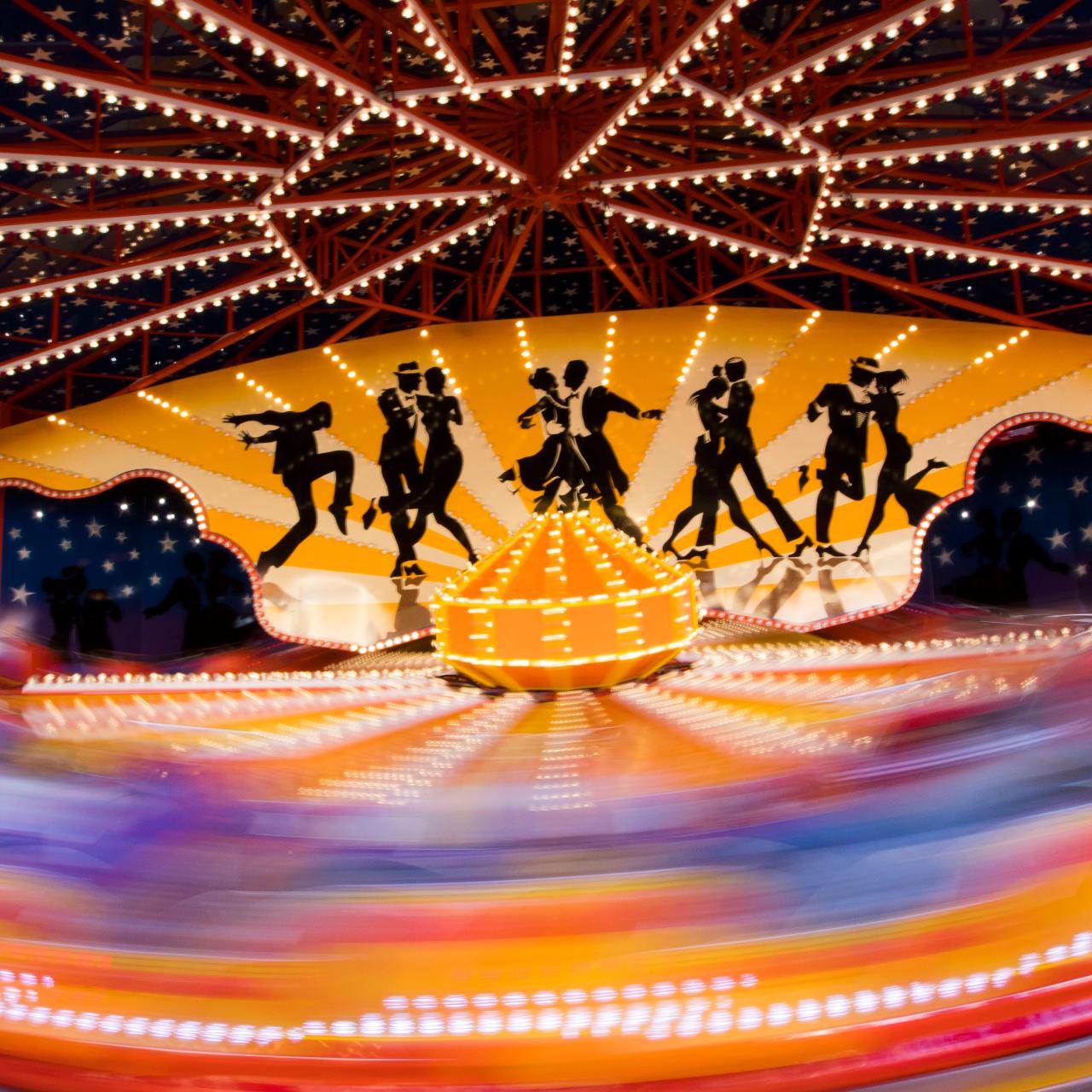 Duration: 12 Hours
Location: Sydney, NSW
Let your personal creative journey begin.
The Fundamentals of Photography package has been designed to allow beginners, travellers, new parents and recently retired members of our community to cost effectively attend the 3 essential photographic workshops listed below. You will save up to 20% on the individual workshop components.
In our first workshop Camera Essentials - we re-introduce you to your camera and explain camera handling, menu navigation, good habits, basic composition and many tips/tricks. You'll gain confidence in handling your camera so you can shoot creative images using composition, easy techniques and simple effects rather than relying on auto mode.
Master Manual Mode is the next step in taking control of your camera, allowing you to make informed decisions on the style and direction you want your photograph to take. This workshop is designed so you come to understand the relationship between Shutter speed, Aperture and ISO. We explore and experiment and build our understanding of Manual photography in easy steps.
Focus on Flash; Our third workshop Focus on Flash introduces you to the importance of flash photography, enabling you to capture flattering images of family and friends at social events indoors, at night and even outdoors in bright sun.Not only will you be amazed how easy it is to create outstanding photography, you will change the way you take photos.
You'll learn in the field in a small group (4 to 10 students) with two professional photographers available to give you that extra one-on-one focus and attention.
Fundamentals of Photography will set you up for a lifetime of creative expression with your camera.
Course Format:

TUTORS: A professional photographer and a photographer's assistant (subject to group size).
CLASS SIZE: Minimum 4 / Maximum 10
DAY OF OPERATION: Selected Sundays
TIME: 9 am to 1 pm over three
consecutive Sundays. Please arrive 15 minutes before each tutorial to
ensure we start on time
LOCATION:
Week 1 City Extra Café opposite Wharf 4, Circular Quay
Week 2 Outside the Lounge Bar, 70 Alfred St, Milsons Point (on the Lavender Bay side of Milsons Point Train Station)
Week 3 35 Glebe Point Road, Glebe
Week 1
CAMERA ESSENTIALS
Modern digital cameras offer a daunting array of functions and possibilities. We won't bombard you with loads of facts and technical information; we're photographers ourselves, and we prefer a hands-on approach.
This workshop is based in the field, not in the studio, so we'll be able to combine a little theory with lots of practical demonstrations and group exercises.
The journey begins with understanding your camera and learning how to navigate the controls and functions. You'll learn about aperture, shutter speed, how to select the right lens and how to use it to create spectacular images. We'll show you simple composition techniques to improve your photographs.
Then we'll look at colour balance and how to produce different moods using the direction of light. We explain about 'quality of light' and how to use it to create mood and emotion.
You'll see results by the end of the workshop, and will finish your first tutorial with confidence about how to handle camera to create images that go beyond the snapshot.


What should I bring?
a digital SLR camera or compact camera with manual settings and a built-in flash. You can also bring a smartphone with appropriate apps to control settings. Please make sure you also bring the user's manual
a lens hood if you have one
a cleaning cloth
at least one empty memory card
at least one set of spare batteries —make sure they're fully charged
your camera manual
camera bag
water bottle and snacks
comfortable walking shoes
sunscreen and hat
comfortable clothing; check the weather forecast!
What does the workshop cover?
introduction to your camera
essential equipment
selecting the right lens
aperture settings
shutter speed settings
ISO settings
colour balance
manual mode settings
composition rules and tips
learning to see with a photographer's eye
light — the main ingredient, and how it works
Week 2
MASTER MANUAL MODE
Learning to master your camera's manual mode is a continuous process for every photographer. This workshop begins by reinforcing the core aspects of manual mode — shutter speed, aperture and ISO. While some shooting modes automate what the camera 'sees', others put the photographer in control… and that's where it gets exciting. We'll look at white balance metering and exposure compensation; how depth of field and understanding light can balance technical mastery with creative mindfulness; and explore methods professional photographers use to make informed creative decisions.
You'll learn how professionals create expressive images, and practise using the characteristics of light to create mood and emotion in your final images.
You'll come away with wonderful new skills that boost your technical and creative confidence.
What should I bring?
See Week 1 for details; please bring the same gear and personal items — plus a tripod if you have one
What does the workshop cover?
exposure — shutter speed, aperture and ISO
your camera's metering system
focus lock and focusing techniques
white balance
easy shortcuts to manual settings
observing the quality and direction of light
composition and the point of interest
understanding depth of field
tripods and hand-held camera technics
using live view for composition
how using manual mode can ignite your imagination
Week 3
FOCUS ON FLASH
The modern flash unit (speedlight) is a sophisticated and very creative tool that will help you create flattering photographs of people and still lifes. After a brief introduction in the studio
we'll set off through the laneways of Chippendale to the courtyard of Central Park while we familiarise ourselves with the flash unit and experiment with its functions and features.
To demonstrate the principles of using flash we'll use still-life objects and each other to practise essential techniques such as fill-flash, direct flash and bounce flash, 'rear curtain sync' and 'multi-flash' techniques.
You'll learn how to observe the characteristics of light to create mood and emotion in your image, and you'll come away with wonderful new skills that enhance your images and take your enjoyment of photography to a new level.

What should I bring?
See Week 1 for details; please bring the same gear and personal items

What does the workshop cover?
overview of composition and shutter speed
the flash menu
observing the quality and direction of light
key flash techniques
creative flash features of the
how to create flattering images of people and still life objects
how to create beautiful images in low light
overriding auto flash

FURTHER INFORMATION
Detailed Aperture Club course notes will be emailed to you on completion of each workshop.
Camera kits are available for $75 per workshop if you want to experiment using a professional DSLR camera. Kits include a
camera, lens and other equipment (flash/tripod) appropriate to the particular tutorial. Kits are limited, so make sure you reserve one when you confirm your workshop.
Workshops do not include drinks, meals/snacks, public transport or parking
Weather:
If it looks as if the weather will be unsuitable on the day, we'll contact you early in the morning. In the event of cancellation, you can select an alternative workshop date.
Other Aperture Club products:
These workshops, events and tours are designed to progress the skills you've learned.

The Portrait Exposed (5 hours)
Street Photography: The Poetic Witness (5 hours)
Street Photography: The Urban Observer (5 hours)
Discover Sydney Photo Safari (4 hours)
We look forward to meeting you soon.
The Aperture Club Team —
Sharon Hickey: 0411 370 577
Email: info@theapertureclub.com.au